---
ARION
ARION
Arion Investment Management Limited is a commodity focused investment management company based in London. The company is authorised and regulated by the Financial Conduct Authority (registered no. 742037).

We differentiate ourselves by focussing on what we do best – investing in the commodity space. Whether it be through our funds, or bespoke niche client led services, Arion Investment Management prides itself on its ability to successfully navigate the commodities arena.
---
Approach
The bulk of our expertise is based around our ability to successfully navigate, and provide access to, uncorrelated, niche and often capacity constrained opportunities within the commodity sector. Where our advantage lies, is our ability to understand the opportunity, to structure the trade in a way to take advantage of the market inefficiency, and to risk manage the position through the process.
Niche Strategies
The opportunity to enter into specialised and often capacity constrained markets to deliver superior risk-adjusted returns.
Expertise
Decades of experience, specifically within commodity markets.
Accountability
Everything we do is highly visible and liquid with our own goals aligned to that of our clients.
---
Investment Management
Arion provides investment services to professional clients, typically sophisticated institutional investors, Family Offices and UHNW individuals.
Arion offers bespoke solutions via funds and managed accounts to investors that require a particular strategy and/or particular levels of risk within the commodity space.
Commodity Arbitrage
Strategy seeks to capture value and exploit pricing discrepancies in the copper market.
Commodities Relative Value
A Relative-Value volatility strategy which takes advantage of opportunities in commodity markets that arose after the financial crisis.
Bespoke Mandates
If an investor has specific risk return requirements, we can tailor a bespoke structure to meet the client's investment objectives.
---
Team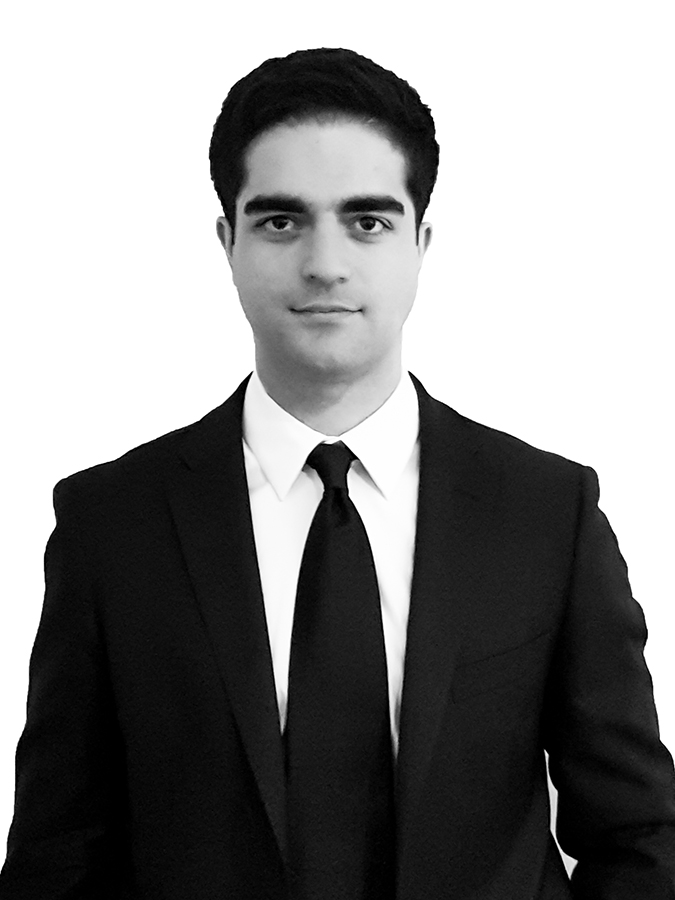 Gerardo Tarricone
Founder and Managing Director
Gerardo is the founder of Arion Investment Management Limited. He also founded Cuprum Twenty Nine Ltd, a company focused on commodity trading strategies, on the most part within copper arbitrage. Before that, Gerardo worked at Morgan Stanley in the FundLogic team where he focused on delivering UCITS and non-UCITS fund based solutions globally, working with hedge funds amongst other institutional clients.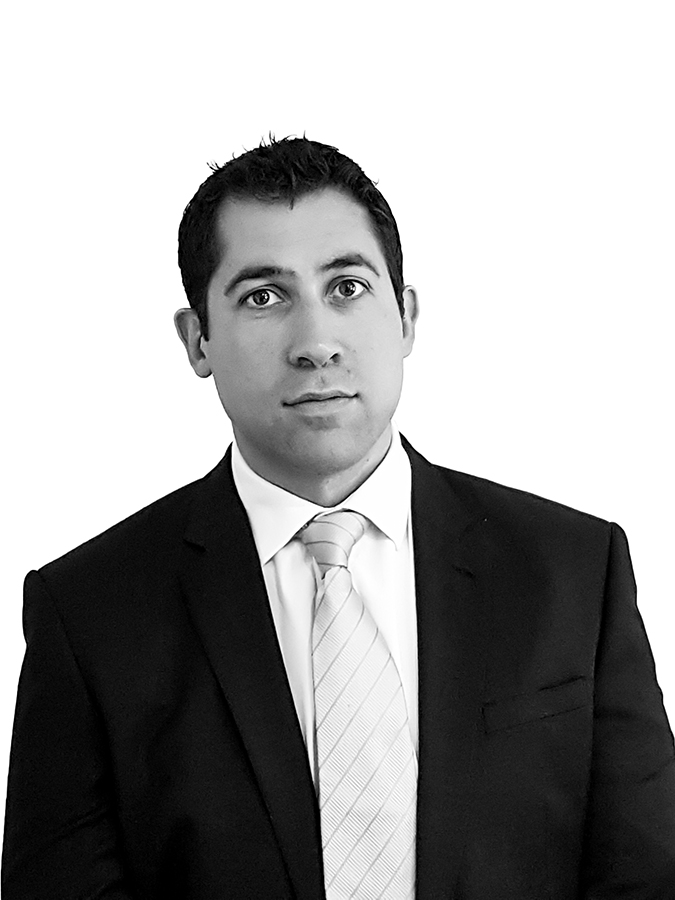 Darius Tabatabai
Portfolio Manager
Darius is an experienced trader and portfolio manager. He started his career at UBS trading Precious Metals, Base Metals and FX Options from 2004 to 2010. He was Global Head of Precious Metals trading at Credit Suisse from 2010 to 2012 and Global Head of Precious and Base Metals trading at Bank of America Merrill Lynch from 2012 to 2013. Since 2013, Darius has been Associate Lecturer at BPP University as well as a consultant for various investment organisations including Cuprum Twenty Nine Ltd.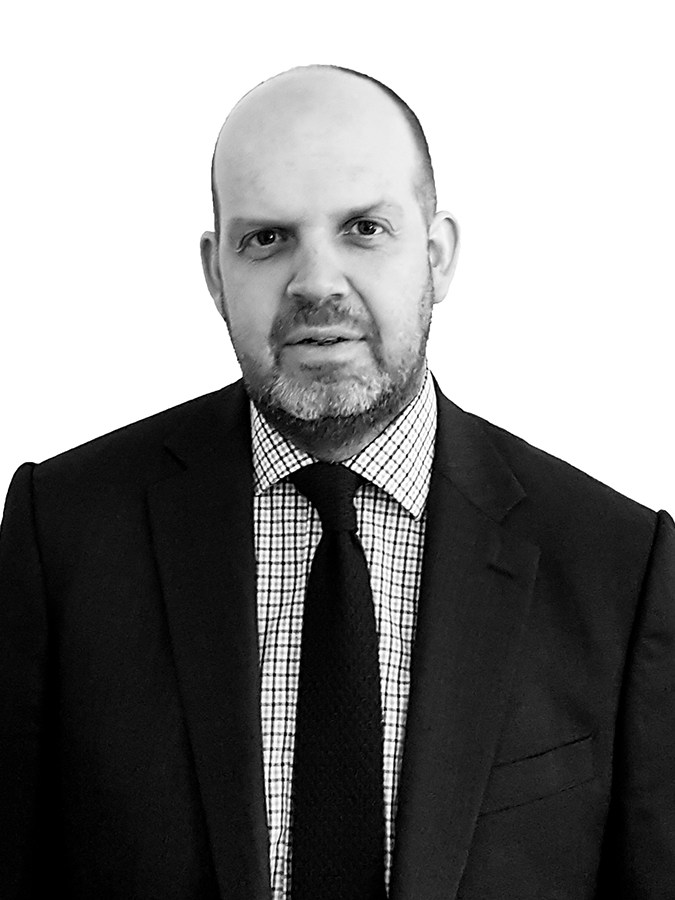 Ian A. Fridlington
Operations and Risk Management
Ian is an award winning and highly successful fund manager with over 30 years of experience in the Banking and Fund Management industries. Having held senior executive positions and carried out various compliance functions, Ian brings robust operational strength and risk management to the business. Ian has provided oversight functions for a number of fund management firms as well as co-ordinating fund operations and day to day risk management.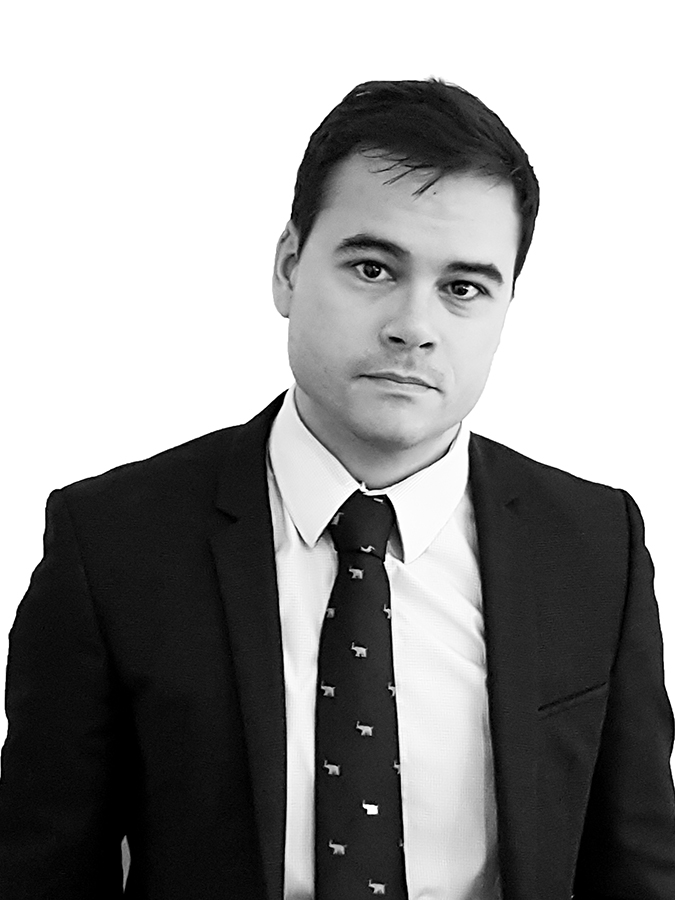 James Purdie
Head of Investor Relations
Over 10 years advice and relationship management experience in finance. James began his career at Morgan Stanley (London) within the Cap Intro and trading teams before moving to Sydney, Australia, spending the next 8 years at Macquarie Bank. Here he worked as a wealth manager, both advising clients on their investment portfolios as well as having a niche in raising capital for small-cap ASX listed companies – predominantly within the commodity space. Having returned to the UK in 2016 he briefly assisted an Alternative Finance company in setting up a sales team raising capital within UK Private Equity before joining Arion.
---
Non-Executive Directors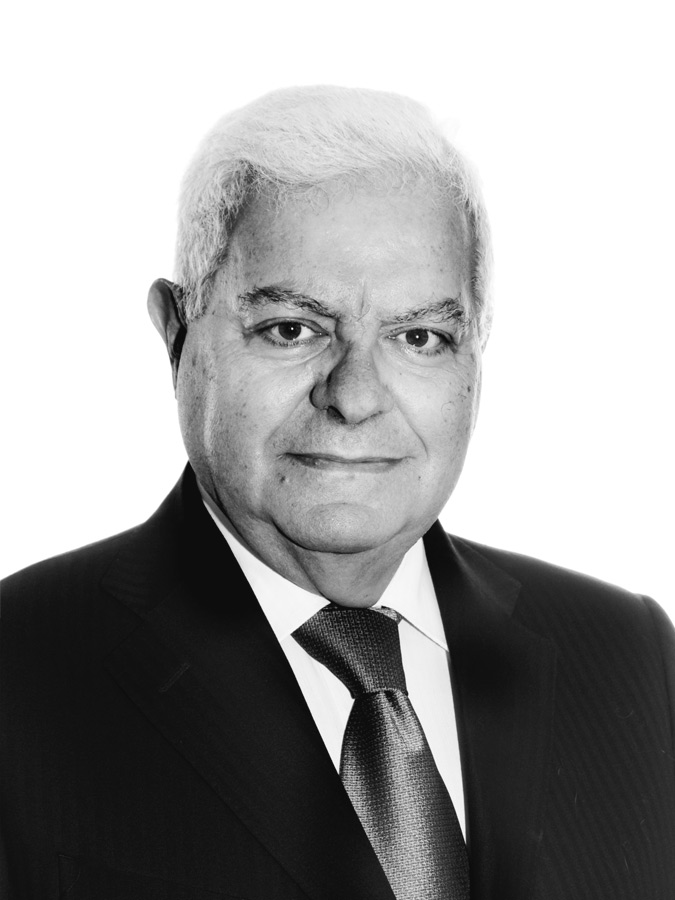 Giorgio Viva
Mr. Viva has extensive board and banking experience spanning almost five decades. He held senior roles at leading Italian companies active in the oil sector such as ENI and SAIPEM. He spent over 30 years in the Italian banking sector and currently sits on the board of Arion and other companies.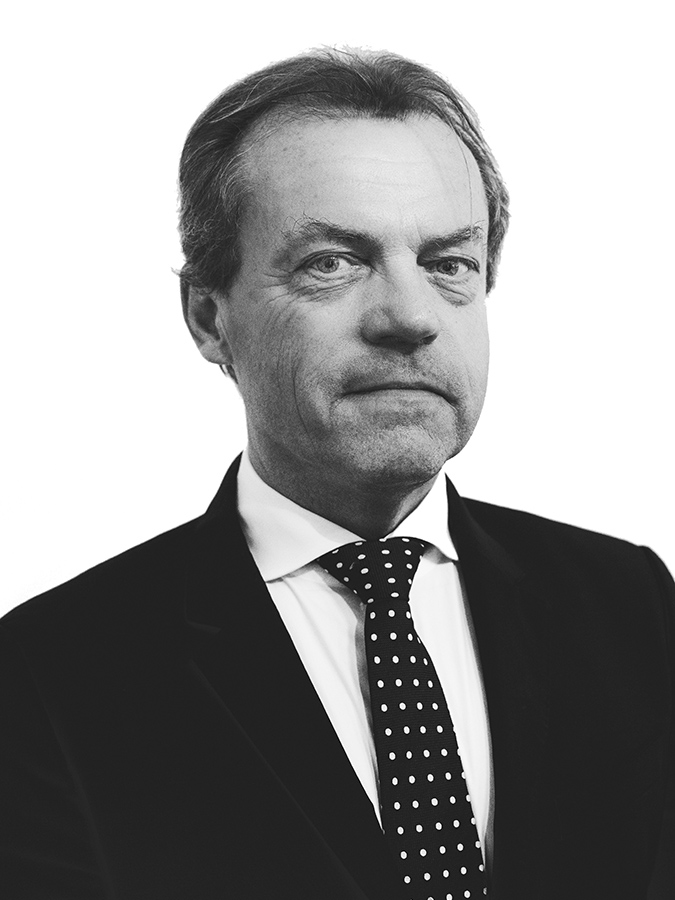 Richard Reinert
Mr. Reinert has both extensive board and commodity sector experience working with the likes of PVM Oil Futures Limited (as a NED) and was a founding director of Refco. Previously, he was Chairman of the International Petroleum Exchange and the Futures Industry Association and Director of the Board of the London Metals Exchange and the London Commodity Exchange.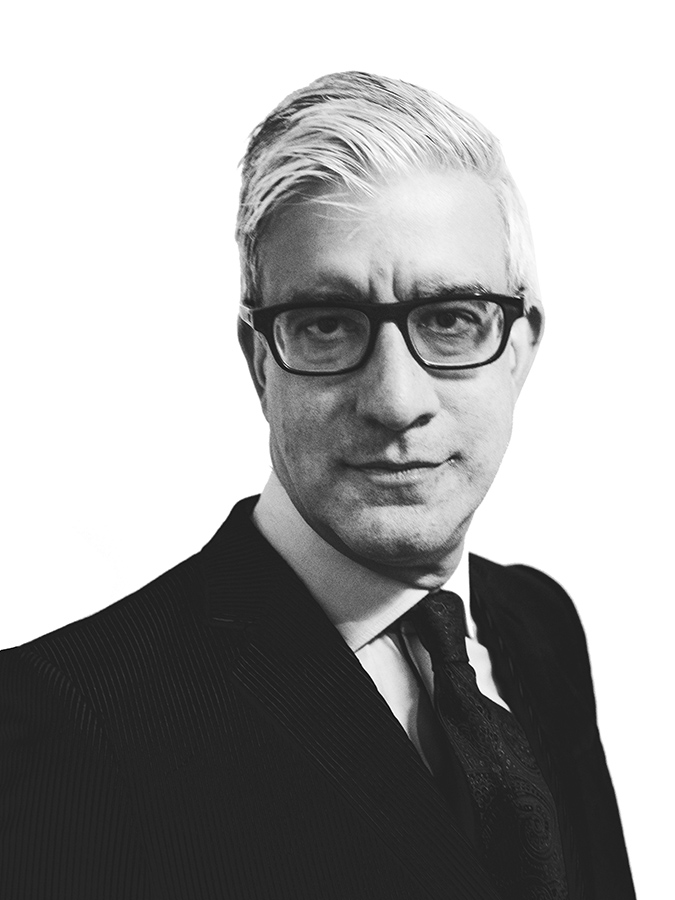 Kevin Rodgers
Mr. Rodgers' experience spans almost three decades. He's been Managing Director at Deutsche Bank covering various managerial positions in FX and Commodities over a 15- year period. His last position at the bank was Global Head of FX. More recently he has held roles as advisor/partner at Cumulus Asset Management and has authored a book called 'Why Aren't They shouting? A Banker's Tale of Change, Computers and Perpetual Crisis'.
---